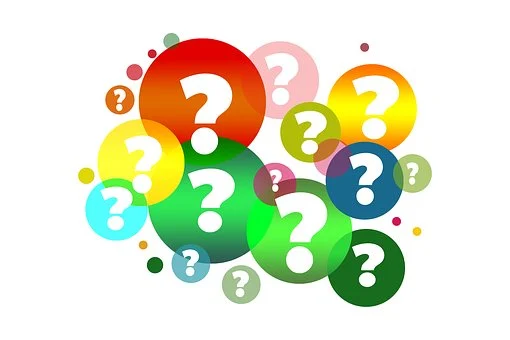 A Very Important Question
A Very Important Question
I sat outside on a rare cool day in Kansas the other day this thought came mind. I invite you to ask yourself this question before you click away. It might be a question of life or death for someone.
Question
I am a tiny life
waiting to be born.
All systems are go,
I'm waiting to blow my horn.
Some say I don't deserve to live
"Not convenient at this time."
But God created me
so it must be my time to shine.
So I ask you, "If you were me
and I were you,
would your view on abortion
still ring true?"