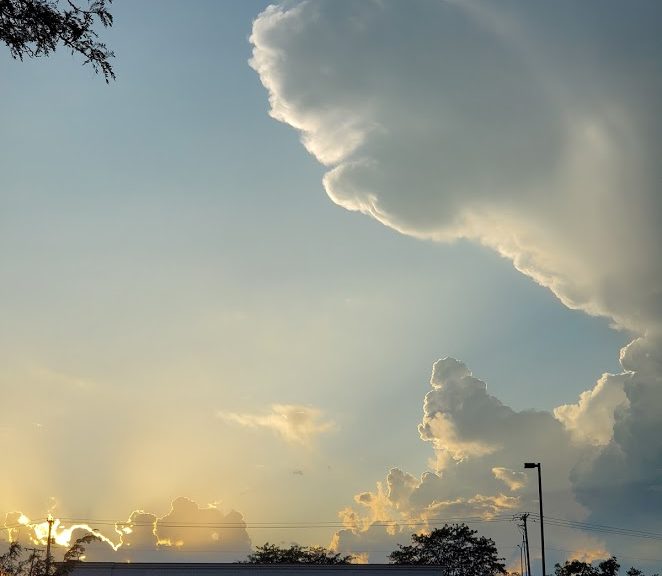 A Word from the Lord
A Word from the Lord
When reading the Bible, sometimes a scripture seems to jump off the page and smack you between the eyes. That happened to me the other day as I read through Ezekiel–Chapter 35, the last part of verse 6. I don't ever recall reading that before but there it was, plain as day.
Ezekiel 35:6b: . . .since you have not hated bloodshed, therefor bloodshed will pursue you.
As I pondered that line, I though of places like Chicago. Their mayor promotes the bloodshed of abortions. Their murder rate is astronomical. Our own Kansas City, MO, Mayor Lucas, promised the other day to pay for any city employee's travel expense if they needed to travel to another state to secure an abortion. 
Kansas stands at a crossroads. In less than three weeks we will vote whether to let Kansas Supreme Court Judges decide our laws on abortion or turn that decision back to the voters. 
I drove through a very wealthy neighborhood the other day. One in three yards boasted signs urging people to vote "NO" to permit the unelected judges to decide what our abortion laws will be.
I have heard of many people who have posted "YES" signs in their yards only to find them stolen over and over again.
Prayerfully consider your vote. The future of our state and nation depend on it.
My books are available at https://www.amazon.com/-/e/B007F5H0H4