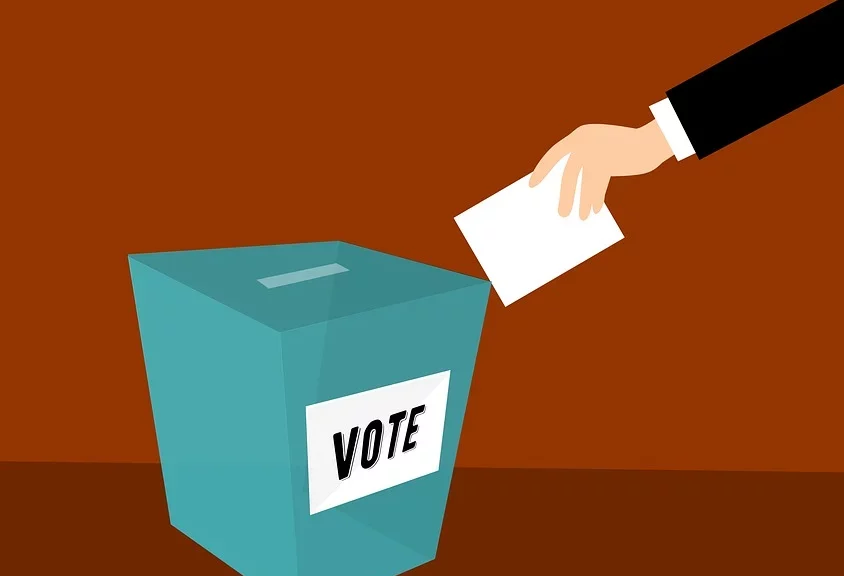 Time to Vote
Time to Vote
We have a wonderful privilege in this nation. If we don't like the way things are run, we can spend our vote for some other leader. At the moment, things don't seem to be going too well. A week from today we will be able to do something about it by prayerfully voting for some primary candidates.
According to several prophets including Tim Sheets out of Middletown, Ohio, there are going to be some interesting times between now and the general election in November. It has to do with dominoes falling. The Bible says: Indeed, the Sovereign LORD never does anything until he reveals his plans to his servants the prophets (Amos 3:7).
If you are interested in hearing what Tim has to say, check out this link https://www.youtube.com/watch?v=y8pORzDyXL4
You can hear him each week on YouTube at Tim Sheets Oasis Church, Middletown, Ohio.