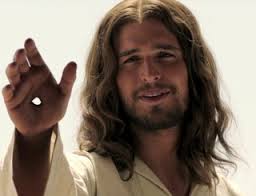 Hebrews 1:3 describes Jesus as: He is the radiance of His (God's) glory and the exact representation of His nature, and upholds all things by the word of His power. When He had made purification of sins, He sat down at the right hand of the Majesty on high,
Several years ago after contemplating that scripture I wrote this poem.
Jesus is God . . . with a face;
come to earth to show us His grace.
Creator, Sovereign, Sacrifice;
the Only way to eternal life.
God has gone to all lengths to show us Himself so that none of us are without excuse to know Him and the power of His resurrection.
My titles are available on Amazon.com here.
God's Little Miracle Book is now available in audio at https://itunes.apple.com/us/artist/sally-jadlow/1303687606 for iTunes and at Amazon at https://www.amazon.com/-/e/B007F5H0H4