The Supreme Judge
The Supreme Judge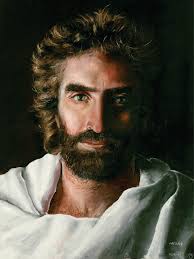 I don't pretend to know the truth in the Kavanaugh case, but I know the One who does. The Judge of the whole earth. All I can do is pray for His truth to come forth; for evil to fail and right prevail.
A few days ago I received an instant message from a praying friend that asked me to pray Psalm 40 for Judge Brett Kavanaugh.
Several phrases jumped out at me as I prayed through that Psalm.
For instance:
"For evils beyond number have surrounded me; . . .they are more numerous than the hairs of my head, and my heart has failed me."
And, "Let those be ashamed and humiliated together who seek my life to destroy it; let those be turned back and dishonored who delight in my hurt."
And, "Let all who seek You rejoice and be glad in You; let those who love Your salvation say continually, 'The LORD be magnified!' Since I am afflicted and needy, let the Lord be mindful of me. You are my help and my deliverer; do not delay, O my God."
Might you choose to join me in praying God's Word back to Him for His will to prevail?
My titles are available on Amazon.com here.
God's Little Miracle Book is now available in audio at https://itunes.apple.com/us/artist/sally-jadlow/1303687606 for iTunes and at Amazon at https://www.amazon.com/-/e/B007F5H0H4