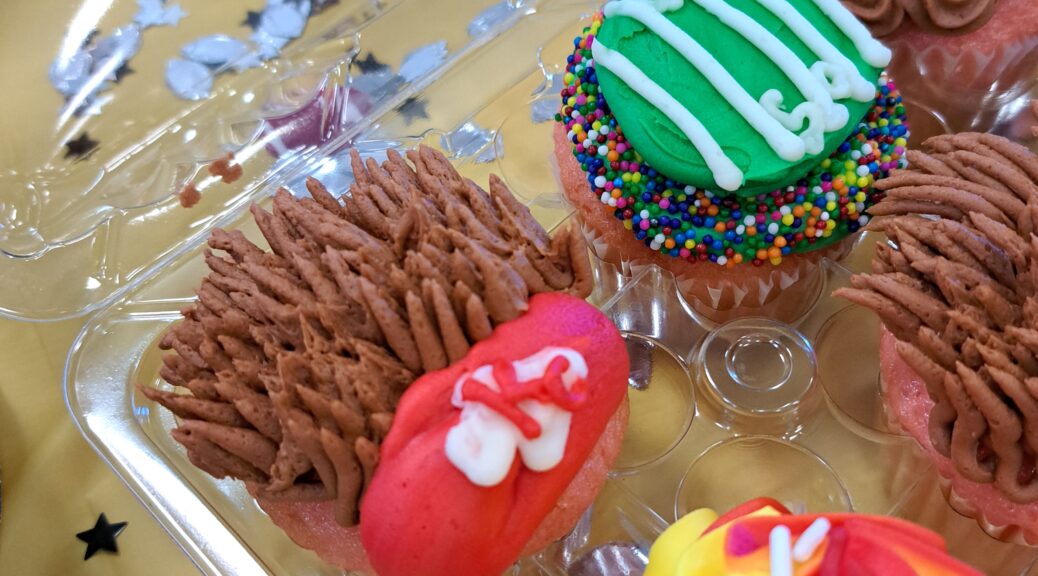 Kansas City Has a Fever
Kansas City Has a Fever
It's called Chief's Fever. It makes all the buildings have red lights. People everywhere wear red red t-shirts to indicate their infection. Everyone is holding their breath for the Super Bowl next Sunday.
People don't seem to be especially ill, but it seems as though this fever has spread rapidly. People are even decorating cupcakes with red, white, and yellow. I've even eaten one that had Mahomes hair and headband on it. 
Yes, it's definitely infected Kansas City and the surrounding area. Rumors are it's spread throughout the nation. I hear the fever will subside by next Sunday evening.