Jesus the Concrete Contractor
Jesus the Concrete Contractor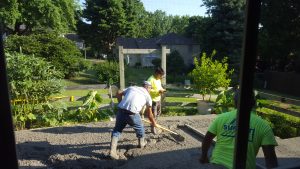 A month ago I set an appointment with Jesus,  a concrete contractor, to come on Thursday this past week.
Before 8:00 a.m. on Wednesday I received a text that he was coming with his crew between eight and eight-thirty that day! I flew into full panic mode to clean out the last few items left in the garage so they could begin demolition on the garage floor.
My son, Josh and I then moved on to the patio to remove the many plants and patio furniture so the crew could get busy on both areas. We accomplished in an hour what we had set aside to do that entire day.
After hours of jack-hammers, concrete trucks, and stinky sealers, we have a beautiful new garage floor and patio, finished to perfection.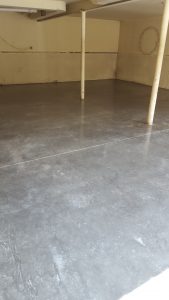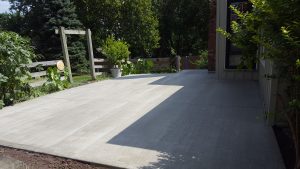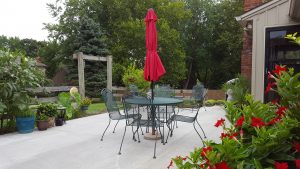 As the trucks pull away from the curb for the final time, I chuckle. Is it a coincidence this contractor's name is Jesus and that he showed up when we weren't expecting him?
Jesus warned us in Mark 13 about His return. Verse 33 says, "Take heed, keep on the alert; for you do not know when the appointed time is." Verse 37 says, "And what I say to you I say to all, 'Be on the alert!'"
Are you ready to see Jesus, the only begotten Son of God appear in the sky to gather His own? If not, stop now and ask Him to become your Lord and Savior.
My titles are available on Amazon.com here.
God's Little Miracle Book is now available in audio at https://itunes.apple.com/us/artist/sally-jadlow/1303687606 for iTunes and at Amazon at https://www.amazon.com/-/e/B007F5H0H4