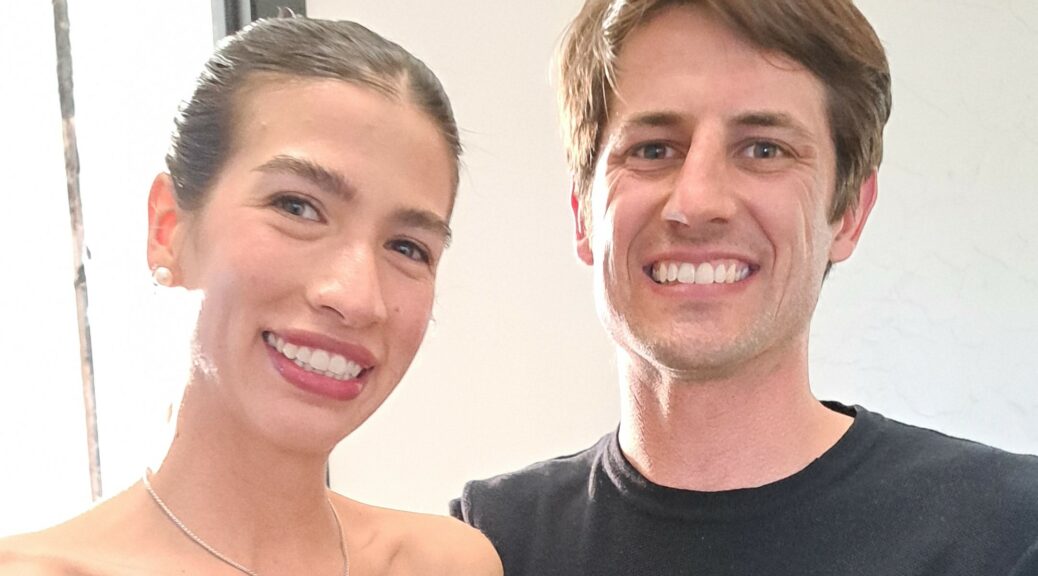 Got a New Grandson!
Got a New Grandson!
Granddaughter, Keilah married Weston last weekend. They make a lovely couple and a great pair. Finally tied the knot after seven years!
Keilah is my eldest son's eldest daughter. More weddings planned later this year. Our family tree seems to be sprouting branches everywhere!
Keilah is a clothing designer. She had a hard time picking just one dress, so she wore one for photos before the wedding and another at the wedding.