How to Make Whole Wheat Bread
How to Make Whole Wheat Bread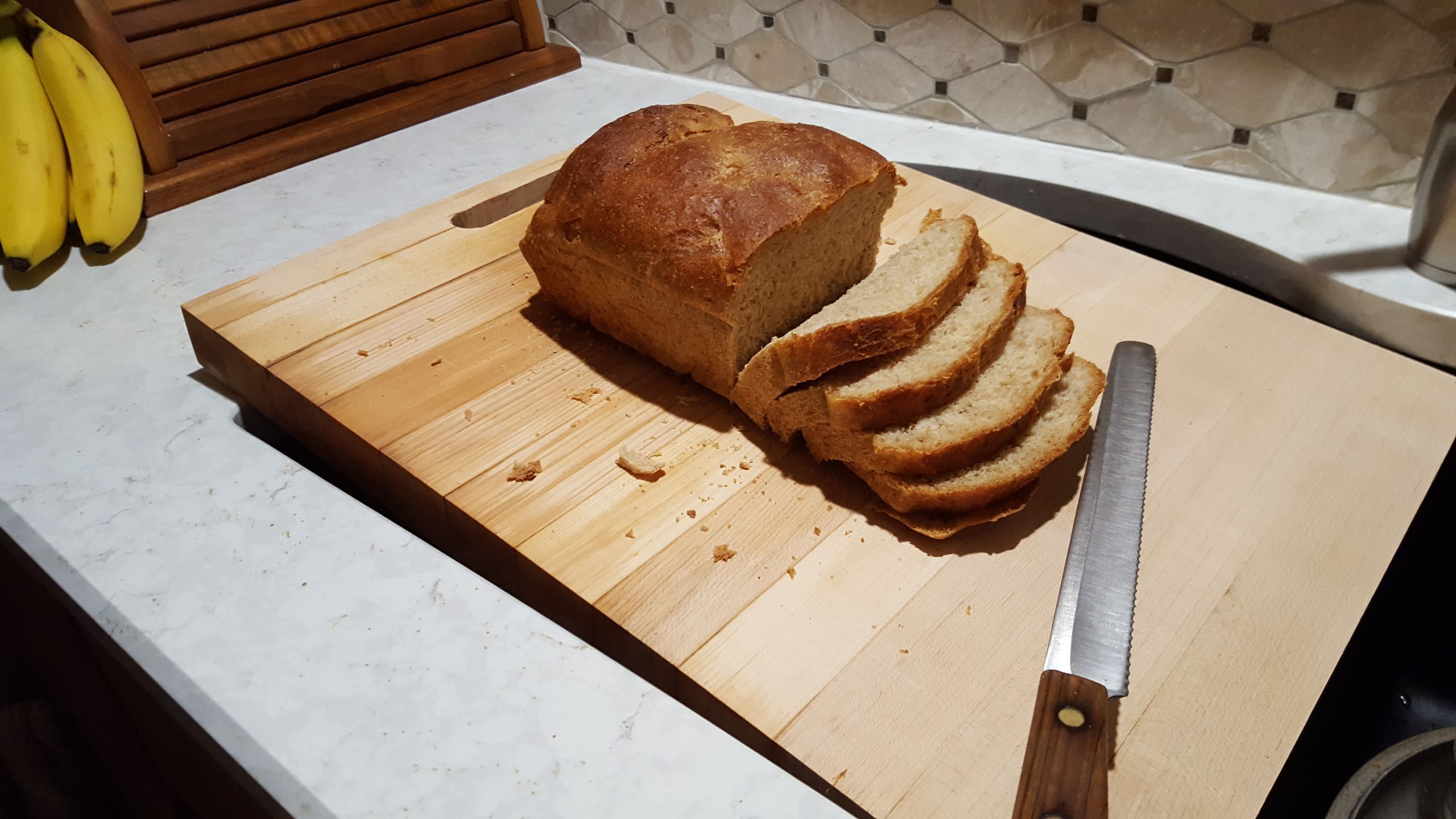 On cold winter days baking bread shouts comfort food like no other. I used to bake nine loaves of bread each week. Now, not so much! My favorite recipe uses whole wheat flour and unbleached white. I've included it in my cookbook Family Favorites from the Heartland. It's my go-to recipe for bread.
Someone asked me how long this process takes. I answered, "Three hours total, but you don't have to stand and watch it rise. Go do something useful while the yeast does its work."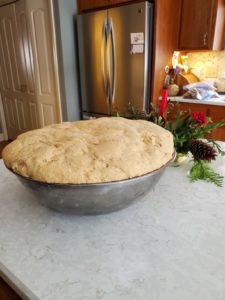 If you don't want to bake nine loaves you can divide this recipe and use only a third of the ingredients.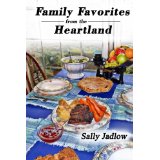 This book is available on Amazon.com in paperback and eBook at https://www.amazon.com/-/e/B007F5H0H4
MY WHOLE WHEAT BREAD RECIPE
MAKES 9-10 LOAVES
3 pkg. or 3 T. yeast
3/4 C. warm water (110 degrees)
10 C. warm water
1 1/2 C. brown sugar
3 T. salt
3/4 C. olive oil (optional)
9-10 C. whole wheat flour
about 15 cups unbleached white flour
Soften the yeast in the 3/4 cup water. When the yeast has begun to grow (you'll see little bubbles come to the surface), combine the 10 C. water, brown sugar, salt, and olive oil, to the yeast mixture and stir. Add the whole wheat flour and then the unbleached white flour until dough is soft as a baby's bottom. Knead well. Cover and let rise about 1 1/2 hours. Punch down and let rise again or shape into 9-10 loaves and let rise about 1 1/4 hours. I like to spray the top of the bread with Pam so it browns nicely. Bake in moderate oven (375 degrees) for 45 minutes. When it sounds hollow when you knock on it, it's done. Rub the tops of the hot loaves with a stick of butter to keep the bread from crumbling when you cut it. This makes for a softer crust. Let cool in pans and slice. Enjoy! Put extra bread in Ziploc bags and freeze.