When Life Delivers Curve Balls
When Life Delivers Curve Balls
Life. Sometimes it's good–sometimes it's bad. I take comfort in knowing whatever happens is no surprise to my Heavenly Father. He's planned all my days before I lived one of them according to Psalm 139.
On those days when it feels like I'm at the plate and a 95-mile-an-hour curve ball just hit me in the stomach, it helps to tell Jesus exactly how I feel, even though He knows every detail. For me, it comes out best if I can write about it. To see what I've written is like taking a deep breath. To know I've poured out my heart to Him leaves the wound in His lap.
I find it also helps to do something familiar after I've put pen to paper. Since It's near the end of May, it's time for me to make strawberry preserves, so I did. Now the family will have the right stuff on home made bread for the next year for all occasions.
For our sons, Mother's Day is a time to give me flowers, so they did.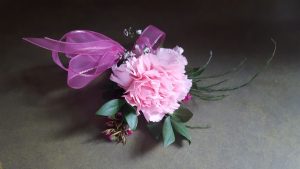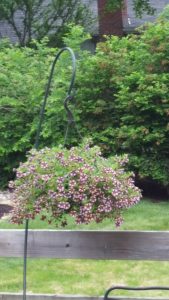 Performing the familiar helps us to walk through those dark valleys we all experience here on earth. What do you do when you've been hit by a curve ball?
My titles are available on Amazon.com here.
God's Little Miracle Book is now available in audio at https://itunes.apple.com/us/artist/sally-jadlow/1303687606 for iTunes and at Amazon at https://www.amazon.com/-/e/B007F5H0H4