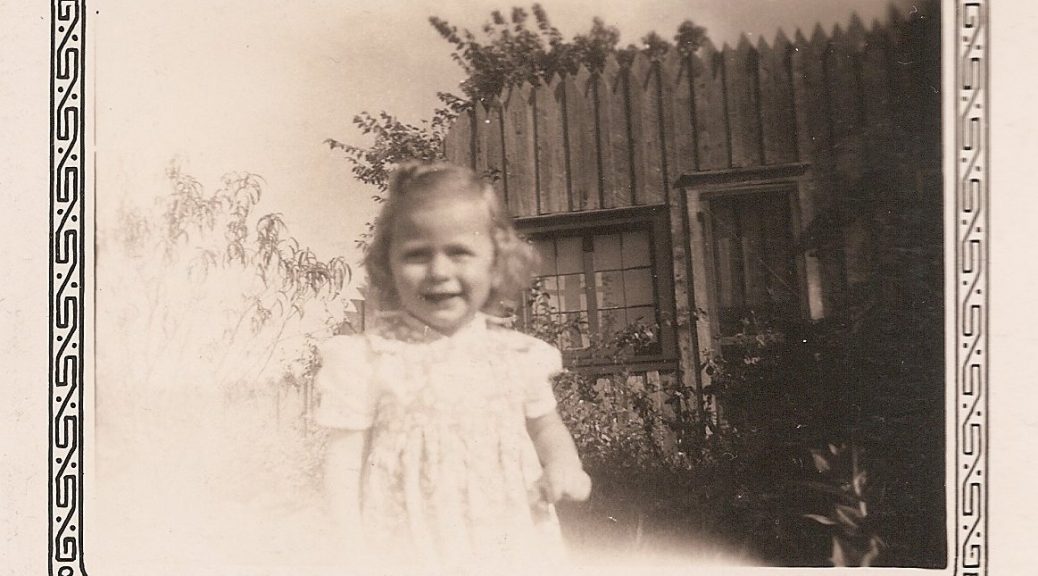 One Stop in WW II
One Stop in WW II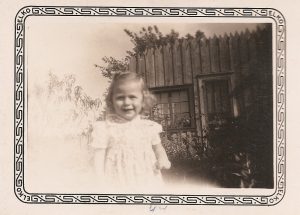 The last stop in our journeys to follow my dad in the States during WW II was in Waynesville, MO. He was stationed at Fort Leonard Wood before the Army shipped the 70th Division to France. By then I was twenty months old and had already lived in Kansas, Oregon, and Missouri.
My folks called this place "El Rancho." We lived here with other couples because there was such a shortage of housing. Soon after this picture, Dad left to arrive in Europe just in time to pick up bodies after the Battle of the Bulge. That was the coldest winter Europe had had in fifty years.
This is one of the pictures he carried with him on the battlefield.
Did you move around a lot as a child?
To see my books visit http://www.amazon.com/-/e/B007F5H0H4