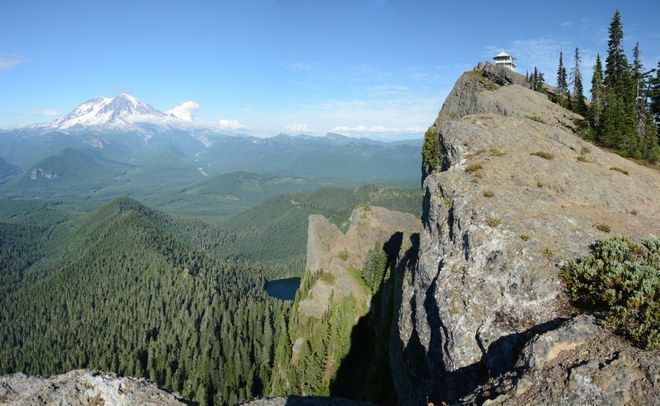 Psalm 18:2
The Lord is my rock and my fortress and my deliverer, my God, my rock, in whom I take refuge; my shield and the horn of my salvation, my stronghold.
Another way of saying the above scripture is: The living God, the ever-existing One is my security and my stronghold; my place of escape and safety, my God. I put my confident hope in Him. He is my shield from harm. His strength will deliver me and in Him I will enjoy salvation and victory.
My heart goes out to those who do not yet know this One who outshines all other things that call out for allegiance. Oh, that all people knew Him!
May we live our lives every day expecting Jesus to send people across our paths that we may share this good news with them.
Lord Jesus, You know all hearts.
In Your perfect timing,
may my paths cross others
so they may hear Your truth
and know Your love for themselves.
To see my books visit http://www.amazon.com/-/e/B007F5H0H4
To view my other blog visit https://familyfavoritesfromtheheartland.wordpress.com/