Writer's Withdrawal
Writer's Withdrawal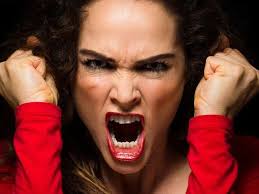 Our lives have taken unexpected turns since the shutdown from Covid 19. We no longer worship together–we worship online, perhaps for most of the summer. Friends can't gather without social distancing. Bible studies, critique groups, and other meetings are conducted on Zoom. Shops that open require face masks and six-foot separations. All the conferences and speaking engagements on my calendar have a red mark through them.
I happened to discover a real live writer's conference that will be held from Kentucky Christian Writers online on June 19-20. If you're suffering a writing conference withdrawal, you can check it out at https://kychristianwriters.com/ . The best part–the cost is a mere $20.20! Care to join me?
My newest book, The Road Home, an account of my husband's lung cancer and God's faithfulness to widows, is now available in paperback and eReader on Amazon.com. Hard Times in the Heartland and all my books are available here.