What A Difference A Year Makes
What A Difference A Year Makes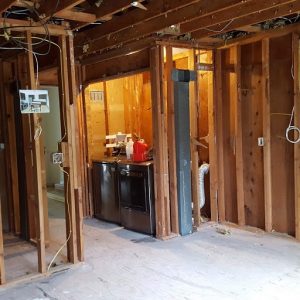 Last week I mentioned I'd begin a new series. It's been almost a year since my husband died. When I look back, the changes seem astronomical.
I contracted to have the main floor of our fifty-year-old home redone, cleaned the garage and put a new floor in there, and replaced the patio. That's just a few of the changes.
I think this week I'll show you some of the main floor redo. Anytime you decide to tear something out, it becomes a bigger project than expected.
We found burned wires in the wall of the kitchen so my grandson and his helper had to take that room back to the studs as well as the kitchen bathroom.
Here's a few shots of the kitchen before  and after.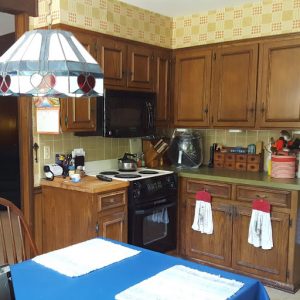 The wall where the stove stood is now gone and looks like this: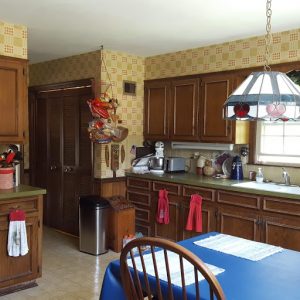 This area now looks like this: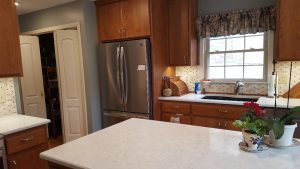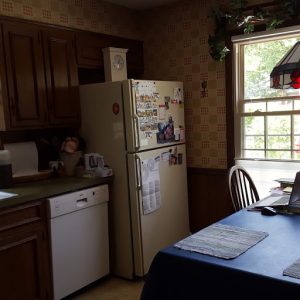 This corner has changed to this: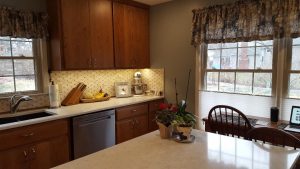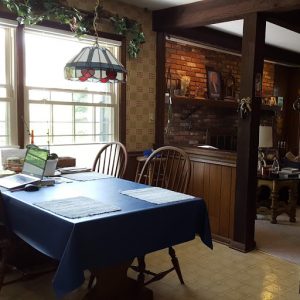 This half wall is gone also and looks like this: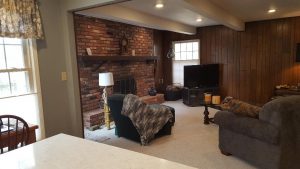 Next week we'll look at what else changed.
My latest book, Joshua's Journey: One Boy's Victory Over Allergies is available here on Amazon.com. All my books are available in Kindle and paperback. The Miracle Books are also available in audible.