Vacation of 2021
Vacation of 2021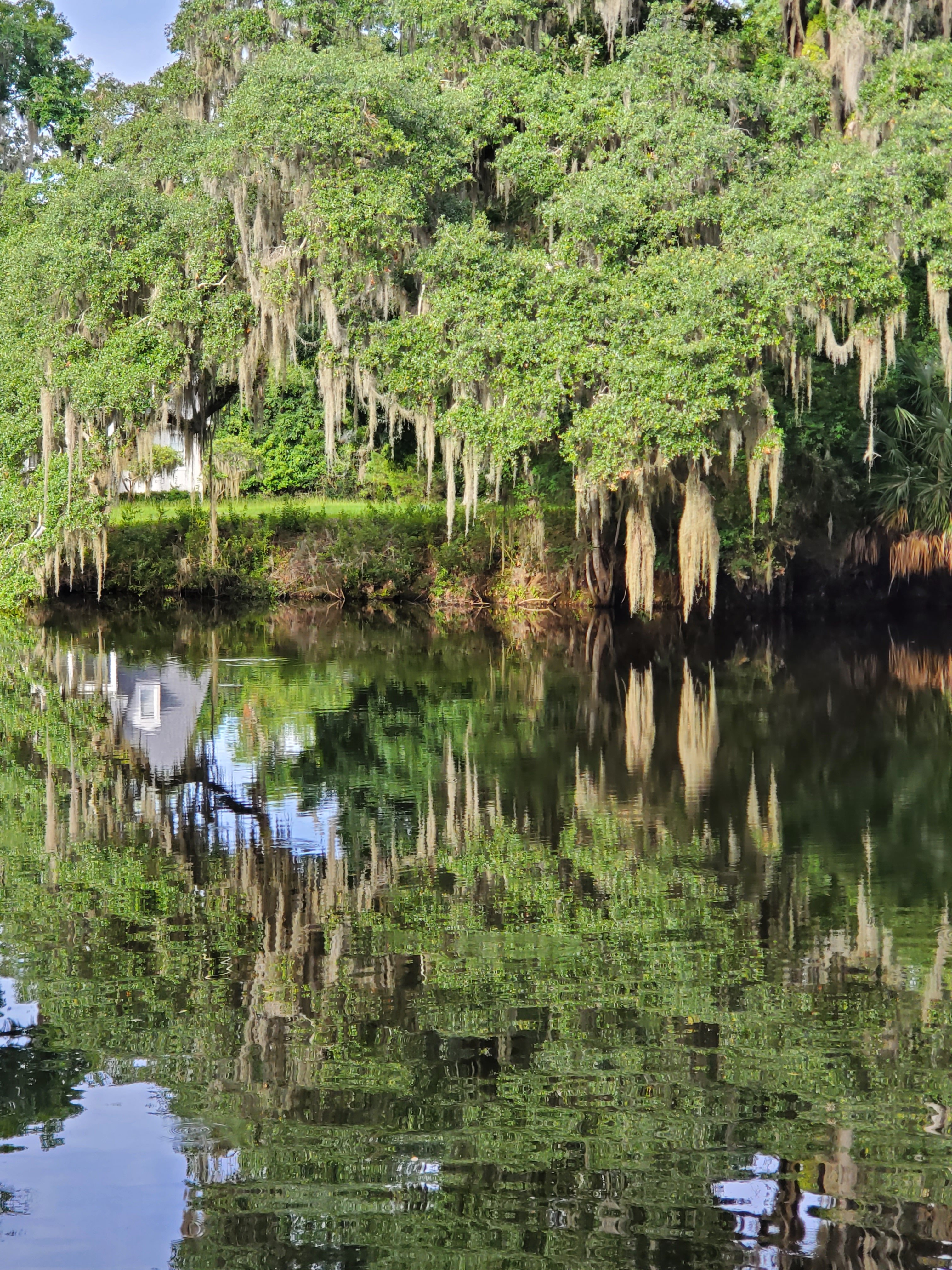 My son, Josh, and I had occasion to visit St. Simons Island, GA recently. Our hosts took us on a walk near their home to visit the resident alligator. He lives in this pond.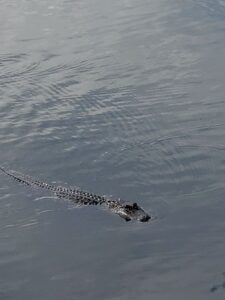 I hadn't thought of Georgia as having alligators. I though somehow the border of Florida was a barrier to their species.
I'll be sharing tidbits from our vacation in the next few posts.
As beautiful as this place is, I think like Dorothy in The Wizard of Oz, "There's no place like home." What do you think?