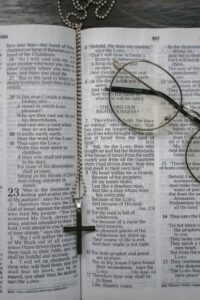 (photo from pexels)
My daughter,
Keep your eyes on Me, your prize.
Continue in My love–even to the unlovely.
Keep trusting Me for the needs you encounter. I am your supply.
Never tire of resting in Me. I love your petitions and praises.
I have planned your steps. Trust Me for every one.
Father God,
Help me to remember and do Your Word.