Special Birthday-Inspiring Read
Special Birthday-Inspiring Read

With my birthday always falling on or near Thanksgiving, it's usually a hassle to carve out time for any celebration time. Last week my kids took me to First Watch for a lovely two-hour brunch for my 78th birthday. We had a blessed time together. Three brought me beautiful flowers.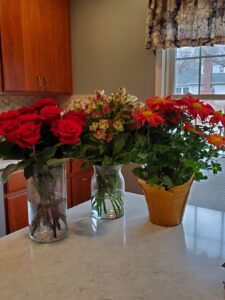 The fourth brought me a book entitled Intercessory Prayer by Dutch Sheets.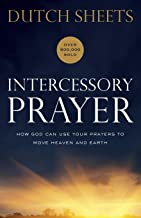 I highly recommend this inspiring and informative book for anyone with even the most casual interest in prayer, as well as any Biblical scholar.
By the time I'd read a hundred pages I called the gifter. I told her to order herself a copy on her Amazon Prime account, put it on my credit card, and consider this her Christmas gift from me. I would have loaned her my copy, but I want to keep it handy for future reference. It's a very inspiring read.
My books are available at https://www.amazon.com/-/e/B007F5H0H4