Six-word Short Stories
Six-word Short Stories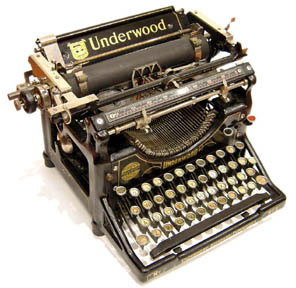 It is said that Ernest Hemingway was once challenged to write a six-word story. His response: "For sale: Baby shoes, never worn."
This past week I attended a group offered by Hospice on grief writing. Our assignment: write a six-word story.
These are some of my responses:
Cancer devours, brings down good man.
Seeming arthritic hip reveals cancer diagnosis.
Future plans dashed by cancer doctors.
Death dies when Jesus rises. Surprise!
Seeming defeat swallowed up in victory.
Jesus brings joy in sorrow's wake.
Now I pass the challenge on to you. I invite you to share your six-word stories with the rest of us. They can be on any subject–just remember, only six words.
My titles are available on Amazon.com here.
God's Little Miracle Book is now available in audio at https://itunes.apple.com/us/artist/sally-jadlow/1303687606 for iTunes and at Amazon at https://www.amazon.com/-/e/B007F5H0H4