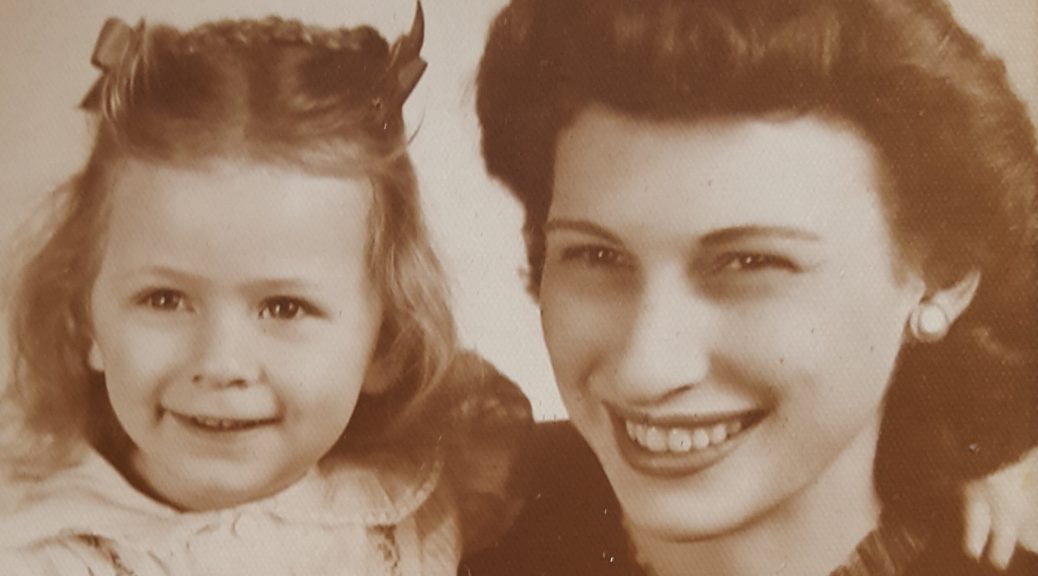 Missing Daddy
Missing Daddy
For the first few years, my dad was in and out of my life. The day after I was born, he received a notice from the draft board that he had been reclassified from 4A to 1A. He had already served three years in the Army during the 30s.
After eight months the lottery draw of the draft board caught up with him in July of 1943. He was off to Fort Leavenworth for his physical on July 13 with thirteen other men from the Fort Scott area.
The Sargeant informed the men, "We're not taking anyone 33 and older."
Dad raised his hand. "Sir, I'll be 33 tomorrow."
"Well, you're 32 today, soldier. Welcome to the Army."
For the next twenty-seven months Dad trained troops with the 70th Division at Camp Adair, Oregon, saw action in France and Germany, and wrote many letters to Mom and me. I've taken them to create a "faction" novel rich in fresh insights from his perspective.
December 2016 marks the 75th anniversary of the Japanese bombing of Pearl Harbor which plunged us into WW II.
Hard Times in the Heartland is available on Amazon.com