Garden Planting
Garden Planting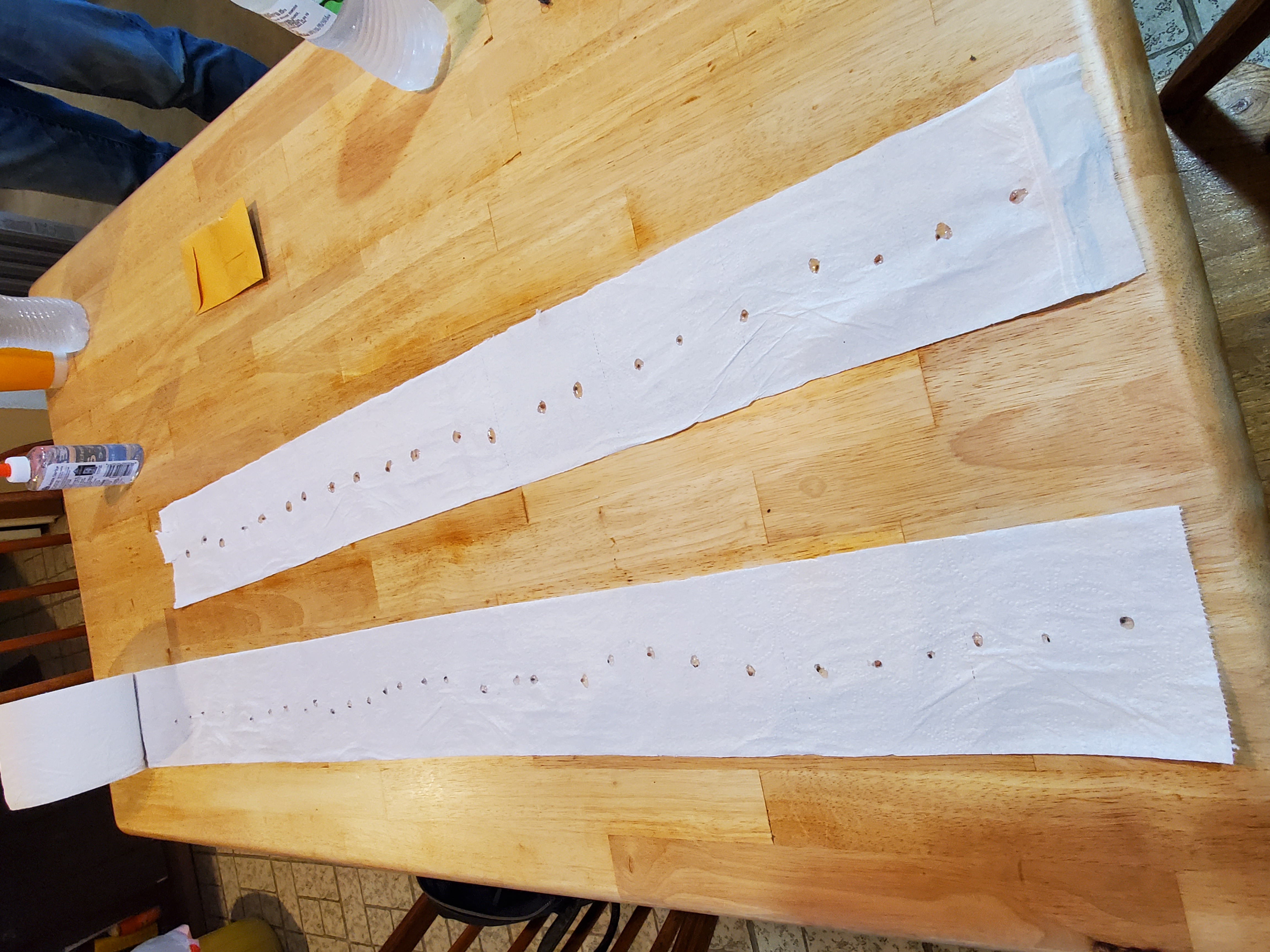 With the snow we had last week our garden-planting has gotten a late start.
Josh and I tried planting carrots and radishes but the seeds are so small you can't locate them to know how deep to cover them with dirt.
I took some Elmer's water soluable glue and attached them to toilet paper. Each seed is three inches from the other so they won't have to be thinned later. The radishes are between the carrots.
That way, radishes spring up quicker than carrots. When the radishes are harvested it will give the carrots more room to grow until later into the season.
Hope this works! Have you ever planted these two vegetables this way before?