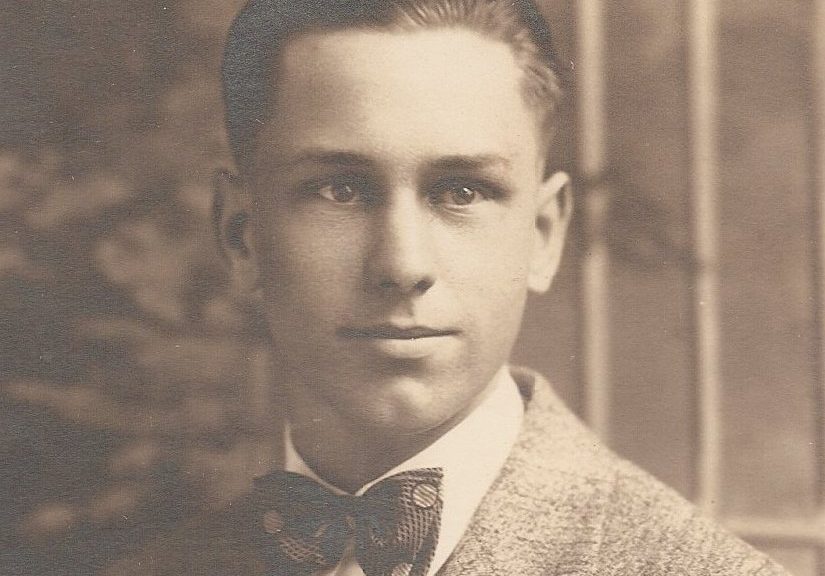 Dad's High School Graduation
Dad's High School Graduation
My dad graduated from Walker, Missouri High School in 1928. He went to work immediately following the wheat harvest from Oklahoma northward through Kansas and on into Nebraska.
By the next year, his parents moved to Denver when his father retired. His father had been a rural mail carrier in Walker for over 20 years. The doctor thought the higher altitude might help his health. It didn't. He died in May of 1929, just five months before the stock market crash.
Henry's mother went to work in a suit factory. She pressed the finished suits and was paid $.05 a suit. They moved in with another family to make ends meet while the two older boys, Henry and Homer, set pins in a bowling alley for $.04 a line.
Although times were bad before the crash, they became much worse after October 29, 1929.
Finally, they moved back to Walker where they could keep a few chickens and a cow while the boys found work on nearby farms.
To see my books visit http://www.amazon.com/-/e/B007F5H0H4
See all my blogs under the Blog tab at <a href="http://www.sallyjadlow.com" target="_blank">SallyJadlow.com</a>