The Thin Thread
The Thin Thread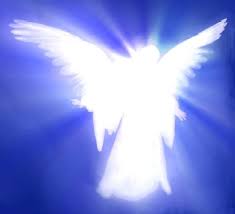 Thin Thread
tethers husband to this earth
which he walked for seventy-seven years.
He stares at his new surroundings
at Hospice House.
Tell him repeatedly
when he asks,
"Where am I?
Why am I here?"
Pray the angels come quickly
with their sweet chariot
to carry him home.
Note to reader: Two days later the angels conducted him into Jesus' presence.
To see my books visit http://www.amazon.com/-/e/B007F5H0H4
God's Little Miracle Book is now available in audio at https://itunes.apple.com/us/artist/sally-jadlow/1303687606 for iTunes and at Amazon at https://www.amazon.com/-/e/B007F5H0H4