Who'd A Thunk It?
Who'd A Thunk It?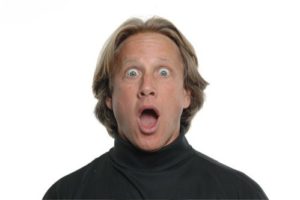 Who would have ever guessed two months ago that life would be so different in such a short time?
We worship at home via Facebook live from https://www.facebook.com/colonialkc
We have to hold a birthday party for my 97-year-old neighbor on her patio while she its inside.
I bake ten loaves of bread to give away to those who can't get out of the house.
I make nearly sixty masks for people to help control the virus.
There is a shortage of 1/4″ elastic and yarn.
Instead of going to the store to buy knitting needles, you have to order online, wait two days, and hope they're not out of stock. When you receive an email your order is ready for curbside pickup, you drive to that distant store and have to show your driver's license for proof of identity before you get your purchase.
And last but not least, Jehovah's Witnesses now phone me instead of banging on my door.
My newest book, The Road Home, an account of my husband's lung cancer and God's faithfulness to widows, is now available in paperback and eReader on Amazon.com. Hard Times in the Heartland and all my books are available here.