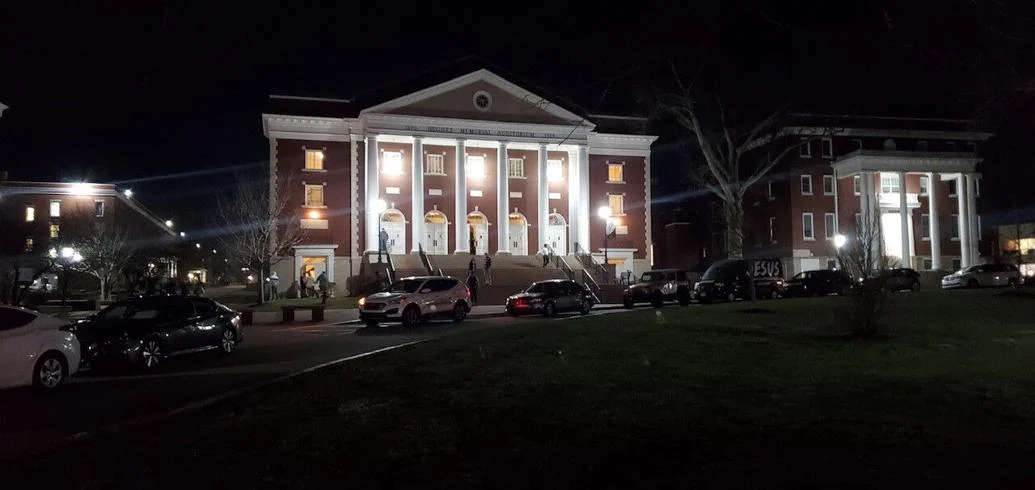 Revival Fires Returning
Revival Fires Returning
At a regular chapel service at Asbury University in Wilmore, KY on February 8, 2023, the Spirit of God descended into the service. As of today, the service is still going on. 
Students came this February for a regular chapel meeting, but afterward, people stayed on continuing to worship, praise, confess, and soak in the love of God present in the room. It has been reported that even though the wind blew strong in the area, there was a visible cloud resting on the town that wasn't affected by the wind. 
Here's a curious fact. In 1970, the same thing happened at the same university. It was the year the Kansas City Chiefs won the Super Bowl, just like this year.
Kentucky seems to be a place of revivals. Cane Ridge Meeting House began the Second Great Awakening and saw 20,000 people gather from as far as 100 miles away during June 13-17 in 1800 to experience the presence of God. The next year the same thing happened at the Red River Meeting House.  https://jenmiskov.com/blog/redriver
A Third Great Awakening has been prophesied for some time. Those believers are expecting at least a billion people to come to the Lord, world wide. Perhaps this is the beginning of that move of God.
If you're interested, here are a few more websites you might want to visit. https://www.youtube.com/watch?v=yE3-g1B9Z5M
https://www.youtube.com/watch?v=VGvvGbgUmMU