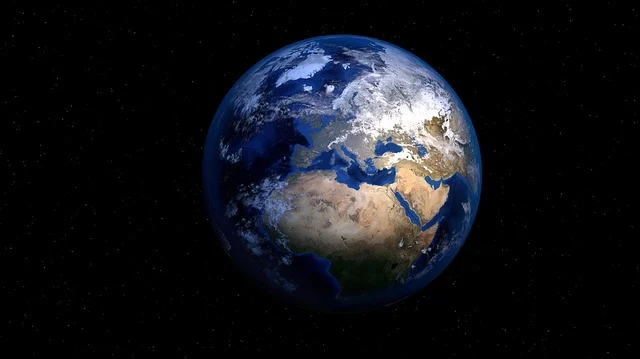 In Days of Unrest
In Days of Unrest
In these uncertain days, there seems little to give us hope except to keep our eyes on Jesus. If we do, He takes every opportunity to assure us He hasn't forgotten us.
Four days before Israel suffered an attack on Oct. 7, I awoke every hour through the night with a strange word on my mind. Finally, about four a.m. I awoke again with the same word echoing. "Colo mundo. Colo Mundo." I knew I'd never remember it in the morning, so I got up and scribbled it on a note pad. 
When I was fully awake, I decided to check out the phrase on Google Translator. I went first to Spanish. Google had nothing. I next tried Portuguese. Bingo!
Colo means lap, and mundo means world. I recorded my findings in my journal and pondered it through the day. Was the Lord telling me He is holding the world on His lap?
When I heard about the horrible news on Oct. 7, I remembered my sleepless night. Our God truly IS in control. He IS holding the world in His lap. 
Psalm 91 tells us if we put our trust in God, His faithfulness will be our shield. I am choosing to trust God. I invite you to also.