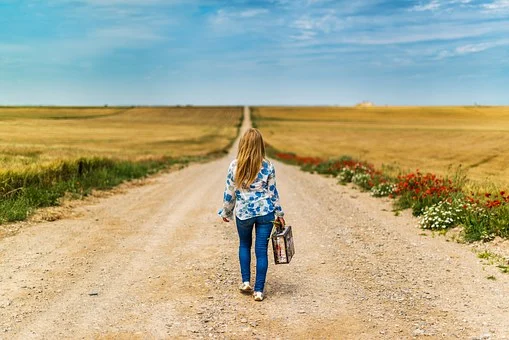 Four years ago this week we buried my husband. In a way it seems like a hundred years since we embraced; in other ways it seems he only left yesterday. 
His death would be a sad thing except we know we'll see him again–on the other side where there are no tears, no sighs and no sad good-bys. This fact isn't because he was a good man. It is because Jesus conquered death by His raising from the grave. Because He rose, we who put our faith and trust in Him will rise to live forever with Him also.
As I reflected on widowhood the other day, I wrote this poem.
Sound of Widowhood
Widowhood whispers, "You'll not make it on your own."
"The loneliness will eat you alive."
"Your life is over. Give up now while you're ahead."
I face the whisperer head-on and declare,
"I'm not alone. Jesus is with me."
"He and He alone will fill my empty places."
"I'm still here so I'm not finished. Bring it on!"
My books are available here