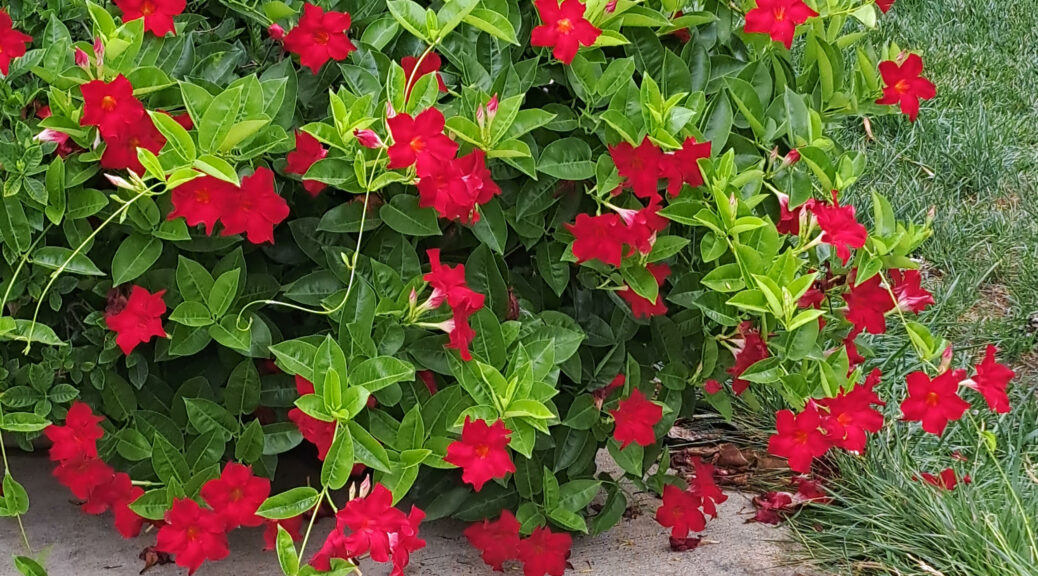 Fall Approaches
Fall Approaches
Season's Turning
September days wain,
a hint of fall in the air.
Time to turn off the air-conditioner
and clear the patio of summer's beauty.
Soon, I'll say goodbye to flourishing okra,
green beans, and peppers—
turn on grow lights in the basement
and prepare for winter days.
All the while, I'll keep in mind
Spring springs eternal.
Do you have a favorite time of the year? Why is it? As you can tell, I dread winter, mostly because I don't like to drive in ice and snow. I hate stuffing the beauty of the patio in the basement–but then, there is always next spring!
My books are available at https://www.amazon.com/-/e/B007F5H0H4