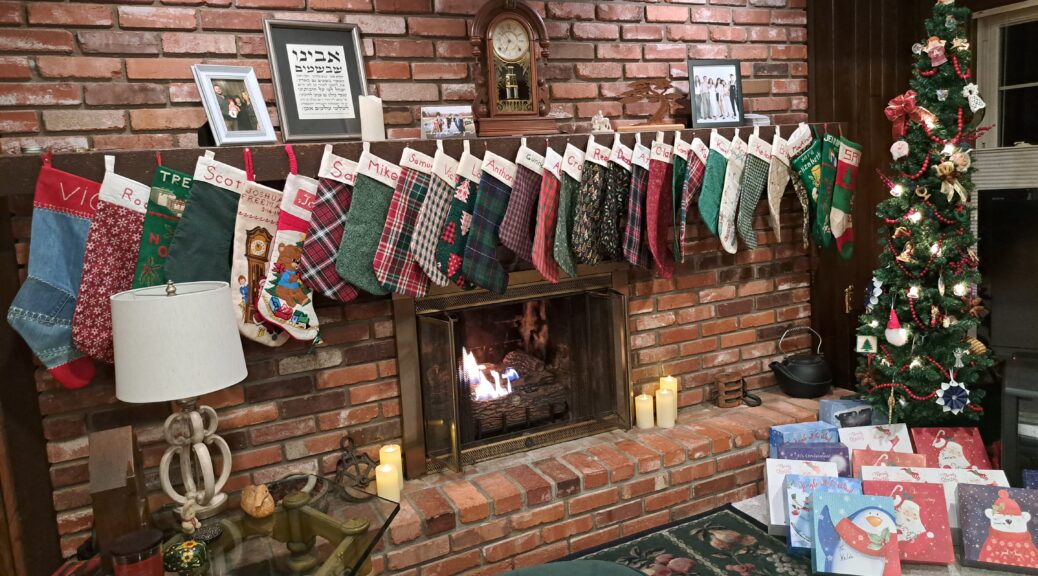 Christmas Blessing
Christmas Blessing
May your Christmas be filled with joy,
over what Christ has come to do in your life.
May each day find you knowing Him better
as you grow in Jesus, God's boy.
May the new year be a blessing in every way
as you make your way through the calendar
exploring new things, accepting challenges
enjoying each God-given day.
My books are available at https://www.amazon.com/-/e/B007F5H0H4