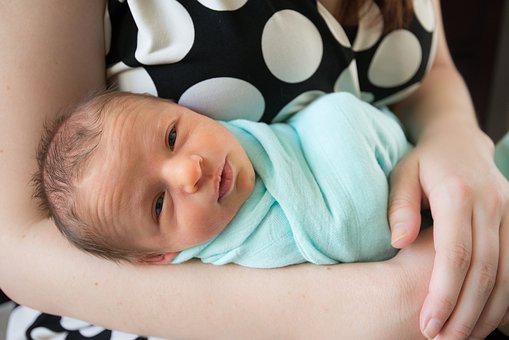 There has been much discussion of late about abortion. I wrote a poem after the last school shooting I'd like to share with you.
Strange Split
People mourn the killing of the born,
but who mourns the death of the unborn?
Open our eyes to see the dichotomy,
the split personality
of mourning those who've lived a few years
while neglecting those without a tear
who've been robbed of even one breath
never to lay on their mother's breast.
My books are available at https://www.amazon.com/-/e/B007F5H0H4